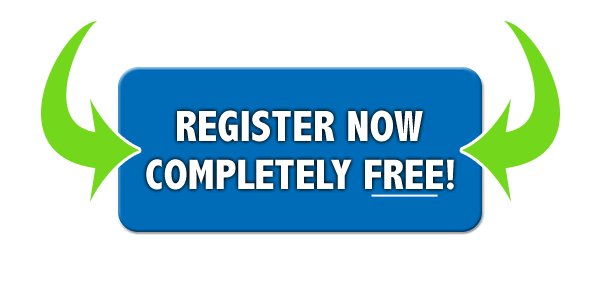 Join us on Fridays in June for our Disability Policy Webinar Series, in place of our usual Disability Policy Seminar.
Best of all? It's FREE for the first time ever. That's $100 in savings!
*One registration signs you up for the entire series.
*Attendance is limited to the first 100 people who sign-in at the start of each webinar.
*Attend all or just the ones that interest you the most.
(*Note the different time on the June 26th event)
Friday, June 5 from 10:00a.m. – 11:30a.m.
Elizabeth Weihl, Partner, RWC Advocacy and Christin Nohner, Government Affairs Consultant, RWC ADvocacy, will fill us in on the most up-to-date Government Affairs in Michigan
Friday, June 12 from 10:00a.m. – 11:30a.m.
Mark McWilliams, Director of Public Policy & Media Relations, Michigan Protection and Advocacy Services, Inc. will talk to us about voting.
Friday, June 19 from 10:00a.m. – 11:30a.m.
Belinda Hawks, Director, Behavioral Health and Developmental Disabilities Administration, Michigan Department of Health and Human Services, and Sarah Esty, Senior Deputy Director for Policy and Planning – Michigan Department of Health and Human Services, will let us know how services are being affected both now and in the future, by the recent Coronavirus Pandemic.
Friday, June 26 from 1:00p.m. – 2:30p.m.
Nicole Jorwic, Director, Rights Policy, The Arc of the United States, will update us on what is happening on a federal level in relation to Disability Policy.
If you need accommodations to attend this webinar, please email your request to courtney@arcmi.org two weeks before the event.
Information will be updated as applicable.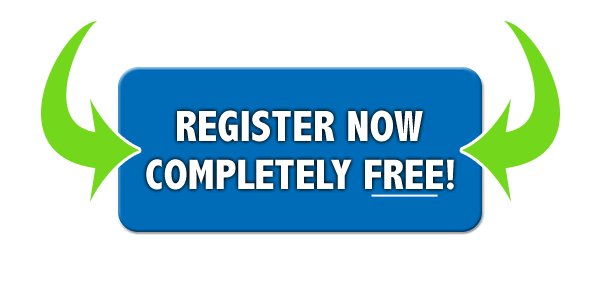 After registering, you will receive a confirmation email containing information about joining the webinar.
Brought to you by GoToWebinar®
Webinars Made Easy®